All Berarma products in the panorama of hydraulic pumps
Berarma pumps are created following a process of research and development carried out by our internal department, which works to the constant improvement of our products.
This activity has led to the creation of a new family of variable displacement vane pumps, called Pumps High Pressure (PHP), for high pressure (250 bar). This new series of pumps, together with the hydraulic pumps Berarma -PLP and PHPK - and the motor-pump groups - type GMP (group consisting of a Berarma pump and an electric motor with special flange for direct drive), were designed to allow benefit of: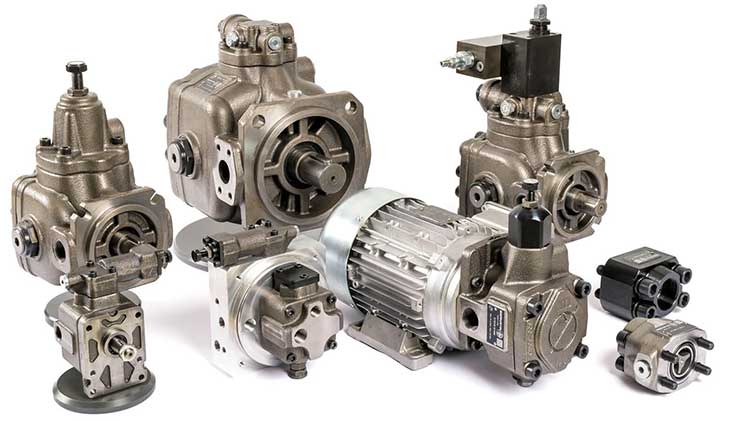 A strict internal system of quality control and process management (guaranteed by ISO 9001 Certification), together with highest technological level machine tools and rigorous testing on all components, allow us to guarantee a high quality standard on all our production of hydraulic pumps.