All Berarma products in the panorama of hydraulic pumps
Berarma pumps are created following a process of research and development carried out by our internal department, which works to the constant improvement of our products.
This activity has led to the creation of a new family of variable displacement vane pumps, called Pumps High Pressure (PHP), for high pressure (250 bar).  This new series of pumps, together with the hydraulic pumps Berarma -PLP and PHPK - and the pump groups - type GMP (group consisting of a pump Berarma and a special flanged electric motor for direct transmission of the bike)have been designed to benefit from: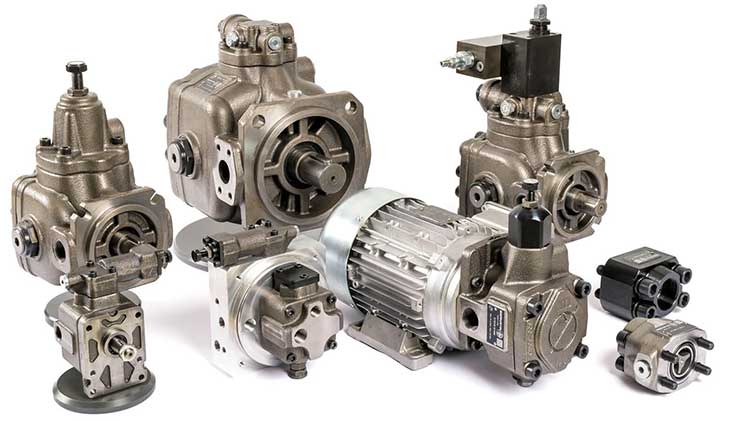 Un rigoroso sistema interno di controllo qualità e di gestione processo (garantito dalla Certificazione ISO 9001), insieme all'utilizzo di macchine utensili di altissimo livello tecnologico e ad un collaudo rigoroso su tutti i componenti, ci permettono di garantire un alto standard qualitativo su tutta la nostra produzione di pompe oleodinamiche.