The birth, growth, expansion of our company towards new markets 
60 years of history in the world of mechanics
Berarma was born in 1963 thanks to the passion and initiative of Martino Cavazza and Arturo Berni who founded AR.MA Sdf. 
La prima sede era una piccola autorimessa di 70 m² in Via Porrettana a Bologna, dove partiva la Funivia per San Luca.
Le attività inziali erano lavorazioni meccaniche conto terzi per le più importanti industrie bolognesi, utilizzando macchine utensili tradizionali.
After a few years, the business moved towards the design and production of the first variable displacement vane pumps.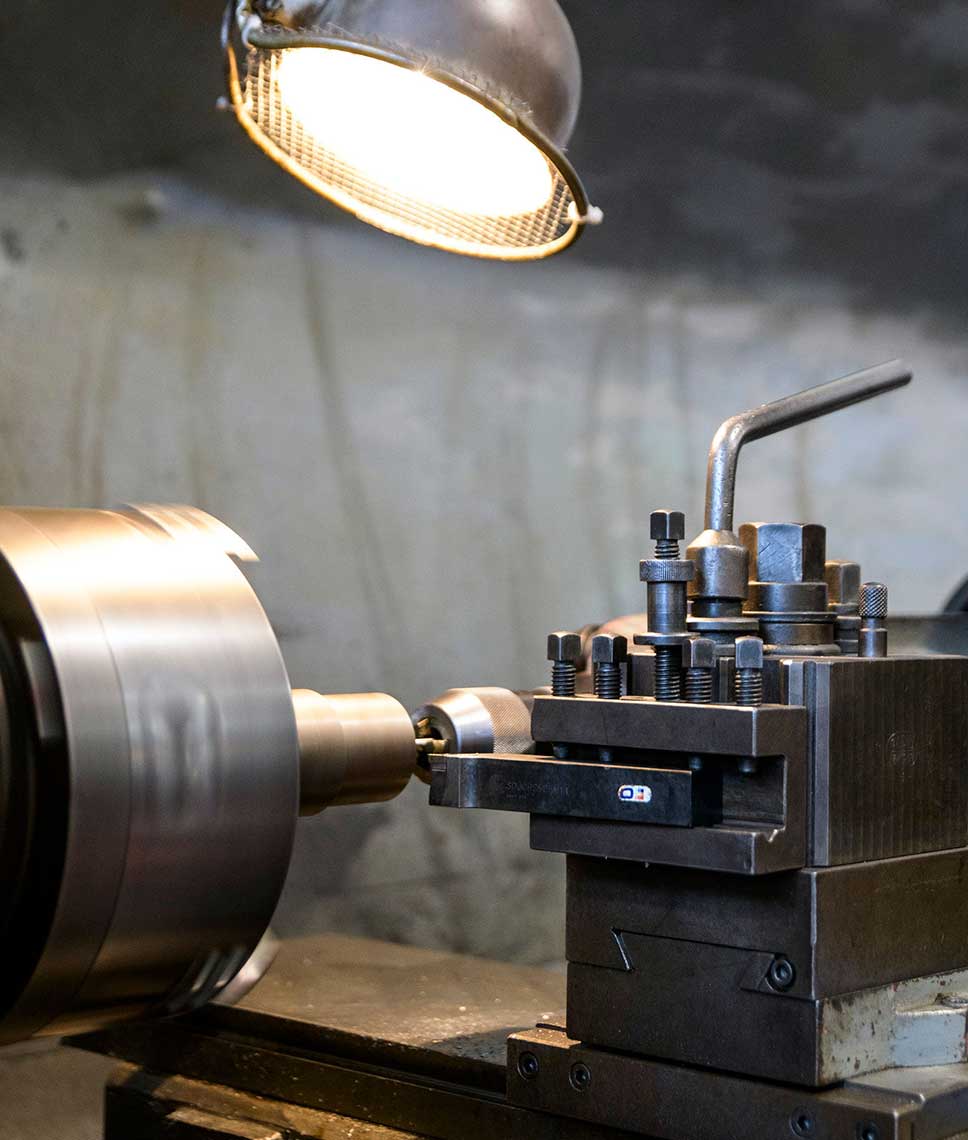 Expansion to other markets
L'andamento positivo della nuova attività portò all'ampliamento della società che diventò BERARMA S.r.l. (24 Gennaio 1970), e con la conseguente crescita al trasferimento in una nuova sede aziendale, tutt'oggi utilizzata, caratterizzata da spazi più ampi e funzionali per un totale di 2.000 m², ubicata nella Zona Industriale di Casalecchio di Reno (Bologna). 
Innovation and subsequent generations
Since its inception Berarma has achieved a high technological know-how by becoming a dynamic and modern company of hydraulic pumps from the brand recognized worldwide.
The philosophy of the founder and current CEO, Martino Cavazza, has always been
People within the company
Research and development team