The start up, the growth, the expansion of our company towards new markets 
60 years of history in the world of mechanics
Berarma was founded in 1963 thanks to the passion and initiative of Martino Cavazza and Arturo Berni who founded AR.MA Sdf. 
The first location was a small garage of 70 m² in Via Porrettana in Bologna, where the cable car to San Luca started. The initial activities were contract machining for the most important industries in Bologna, using traditional machine tools.
After a few years, the business moved towards the design and production of the first variable displacement vane pumps.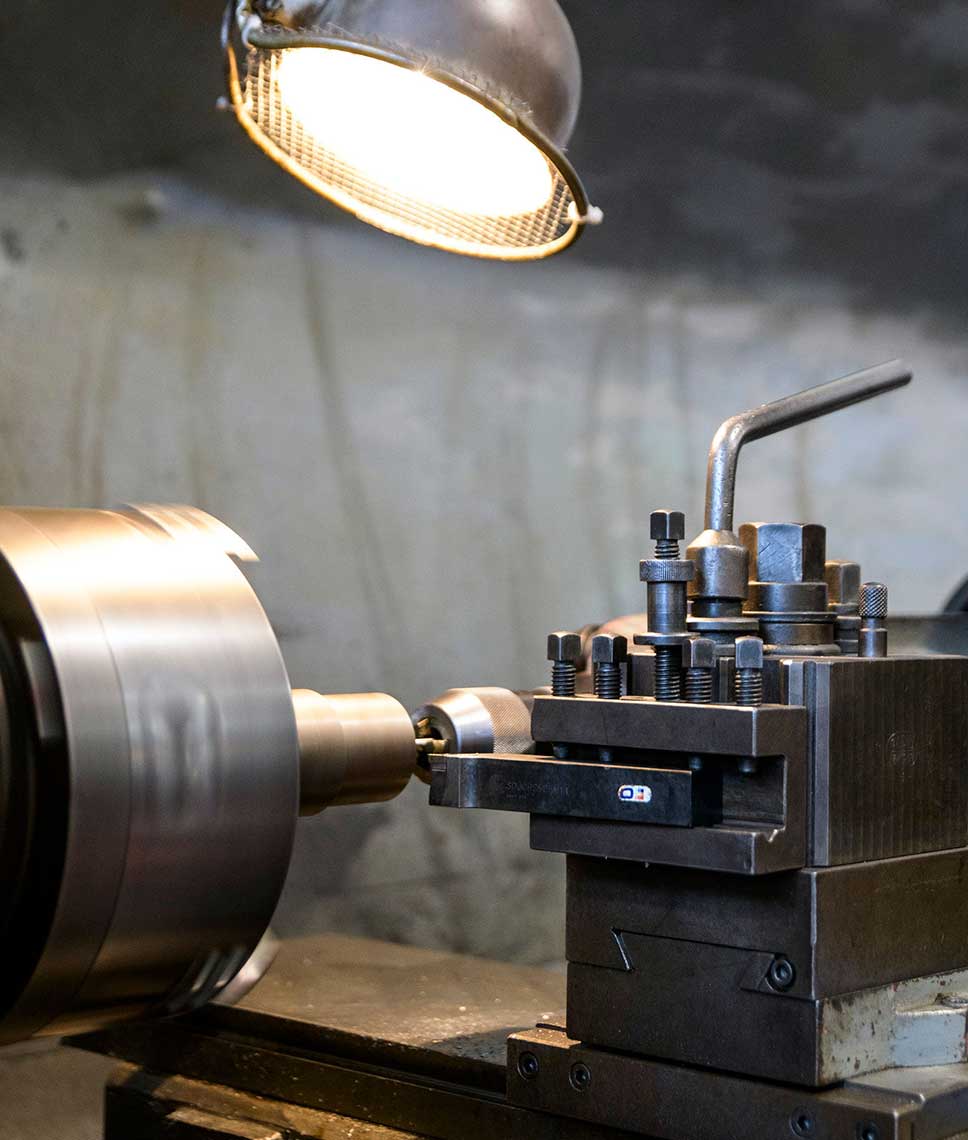 Expansion to other markets
The positive trend of the new business led to the expansion of the company that became BERARMA S.r.l. (January 24, 1970), and with the consequent growth to the transfer to a new company headquarters, still used today, characterized by larger and more functional spaces for a total of 2,000 m², located in the Industrial Area of Casalecchio di Reno (Bologna). 
Innovation and subsequent generations
Since its start up Berarma has achieved a high technological know-how by becoming a dynamic and modern company of hydraulic pumps from the brand recognized worldwide.
The philosophy of the founder and current CEO, Martino Cavazza, has always been
People within the company
Research and development team